Help the book reach your friends. Use the images and link on this page to post on your social media.
About The Book
A Sky Full of Stars
Know Our Lady through her titles in the Litany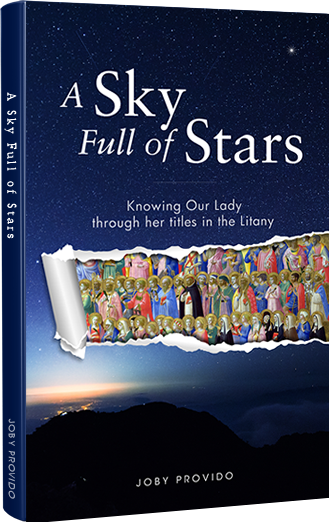 Philippine Printing by Central Books
ISBN 13
978-6210206364
ISBN 10
6210206364
Size
6" x 9"
Pages
196 cream
Cover
Full color, matte-finished
Available at
This website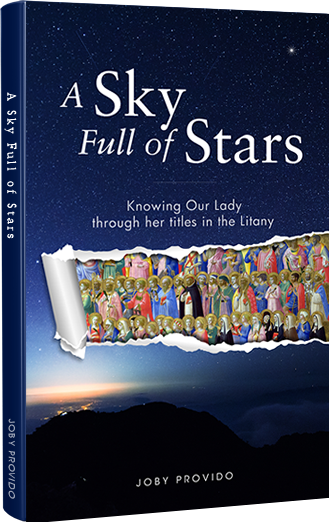 International Printing by Amazon
ISBN 13
978-1793469236
ISBN 10
1793469236
Size
6" x 9"
Pages
196 cream
Cover
Full color, matte-finished
Select a country and get the URL below
www.amazon.com/dp/1793469237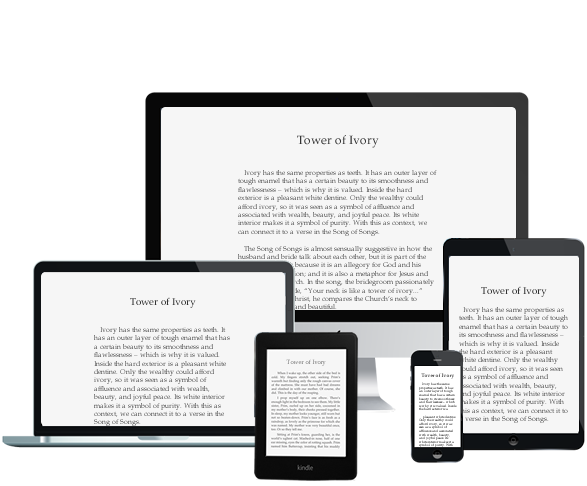 Kindle Ebook by Amazon
ASIN
B07MJYZD7K
Text-to-Speech
Enabled
Word Wise
Enabled
Screen Reader
Supported
Enhanced Typesetting
Enabled
Page Flip
Enabled
Select a country and get the URL below
www.amazon.com/dp/B07MJYZD7K
FAQS
In what formats are the book available?
The book can be purchased as a paperback and Kindle eBook.
How much is the paperback and delivery fees?
The print book in the Philippines is PHP 699. Delivery fees in Metro Manila are P99 for up to 16 books. For outside Metro Manila, the delivery fees are:
| Location | Fee |
| --- | --- |
| Luzon | P 185 |
| Visayas & Mindanao | P 205 |
| Others (Islands) | P 225 |
Delivery Fees to locations outside the Philippines are
| Location | Fee |
| --- | --- |
| Hong Kong | P 760 |
| Malaysia | P 1,020 |
| Singapore | P 760 |
| Taiwan | P 760 |
| United Arab Emirates | P 760 |
You can also buy the paperback through Amazon if you are in or near the following countries: Canada, France, Germany, Italy, Japan, Spain, UK, USA. Amazon will calculate the shipping fees depending on your delivery address. Scroll up to check the International Printing version by Amazon. Select your country in the dropdown box and you will be provided a link to the corresponding Amazon website.
The paperback is $12.27 in the USA, and £9.43 in the UK.
Where can I get the Kindle book and how much is it?
The Kindle book can be purchased from the following Amazon websites: Australia, Brazil, Canada, France, Germany, India, Italy, Japan, Mexico, Netherlands, Spain, UK, USA. Scroll up to check the International Printing version by Amazon. Select your country in the dropdown box and you will be provided a link to the corresponding Amazon website.

The Kindle version is $9.95 in the USA, and £7.65 in the UK.
Where did the title come from?
The title of the book refers to the cloak of Mary, which is usually blue and sometimes bedecked with stars. A good example of this is the image of Our Lady of Guadalupe.

The ceilings of churches and chapels, like the Sistine Chapel before Michelangelo painted it, use this architectural leitmotif to represent Mary's protection. This comes from a 13th Century anecdote about how Mary appeared to a Cistercian monk in a dream. In the dream, she was seen to have people protected under her mantle. Shortly after the story became popular, artists painted her cloak wider and wider they could fit more people in it. Eventually they realized they had to fit the whole world, and so they used a sky full of stars to symbolize her mantle of maternal protection.
What is depicted in the cover art?
First thing people will notice is the torn section. As a connection to the previous question, we see a starry sky that alludes to Mary's protection so that if we peel back the sky, we will see all humanity that is under her care. It is also symbolic of revealing the layered meanings in her different titles.

The cover also shows a dawn with the sun just about to break the horizon. Some people might miss it, but there is a bright star on the upper left. The two images depict Mary as The Morning Star who precedes the sun, the way her coming to this earth signaled the coming of Christ.
Why did you write the book?
I narrate in the preface that I was bothered by invoking Mary's different titles without knowing what they refered to. So I researched what they meant. If I — who grew up in a Catholic home, went to Catholic school, and lives in a predominantly Catholic country — didn't know what Mary's title meant, chances are there were other like me. The book is basically sharing what I gathered.
How long did it take you to write it?
I started writing it in 2014, and stopped for a while. Worked on it again in 2016, and then dropped it for another two years. Finally decided to pick it up in March of 2018 and finished it on November of the same year. So four years from start to finish, but maybe around a year of actively working on it.
How does the book fit in with Church teaching?
To be safe, the book has a Nihil Obstat, and an Imprimatur, which loosely translated from Latin means, "Nothing hinders [the printing of the book]", and "Let it be printed." They are seals of approval by a censor and a bishop respectively that informs the public that there is nothing is against Church teaching with regards to doctrine and morals.
Does the book supercede other books before it?
No. What the book does is add to what is already known and printed. What is nice about Catholicism is that we can develop our knowledge based on new information for as long as it does not depart from the teachings of the apostles.

Scholars, jokingly, like to think of the Church as a grandmother who doesn't like to throw things away; she just gathers things throughout her life. But that is what makes our Catholic customs and rites as divers as there are many cultures, but all rooted in the same apostolic Tradition.
Where does the book go from here? Are there other books down the line?
It would be interesting to compile and write about Mary's other names that aren't found in the Litany, or titles based on miracles or devotions in certain places. Most compelling, though, is the urge to write a guide to the mysteries of the Rosary. Since we are meant to meditate on the different episodes in the Paschal Mystery, it would be nice to give the faithful images to focus on while praying the Rosary.
When did you start your Marian devotion?
I remember growing up in a house that had a Marian devotion; so I always had one. My mother had difficulty conceiving, so she did novenas to Our Lady of Lourdes. Her prayers were answered so she always told my sister and me that we are gifts of Our Lady of Lourdes to her. In fact my sister's name is Maria Lourdes. Every year, my parents would wake us up at 4:30 in the morning from February 2 to 10 to go to mass and novena at the Lourdes Shrine. We would go one last time for a final celebration on the 11th, which is the feast of Our Lady of Lourdes. My parents have passed away, but I still do that every year, and I still pray the rosary everyday.
WHAT PEOPLE ARE SAYING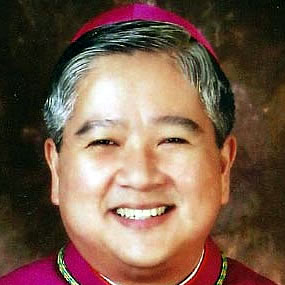 A Sky Full of Stars must be an obligatory reference material for religion teachers and seminarians. It helps the reader to see the Virgin Mary within the perspective of sound biblical theology and solid Catholic tradition... [and is] also easy to understand.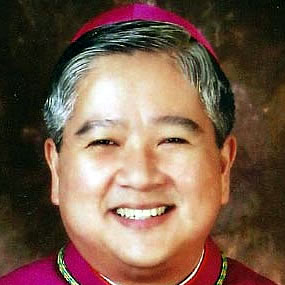 It happens quite often that Catholic devotion to the Virgin Mary suffers due to ignorance and grave lack of understanding [, and] many fall prey to fundamentalist sects and anti-Catholic tides. This book answers that need. It makes no attempt to be defensive but has chosen what we call "positive orthodoxy", presenting the faith in its original clarity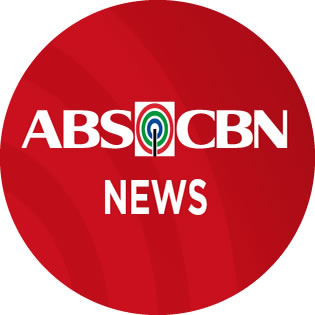 Chapters read simple and forthright, with well-researched short stories that inspire and entertain as much as they inform.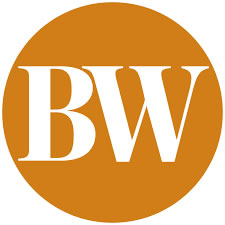 A Sky Full of Stars explains in detail the origin and meaning of the title of Mary.
Images
Feel free to use these images on your social media
These are protected by intellectual property rights, so kindly use them only to promote the book.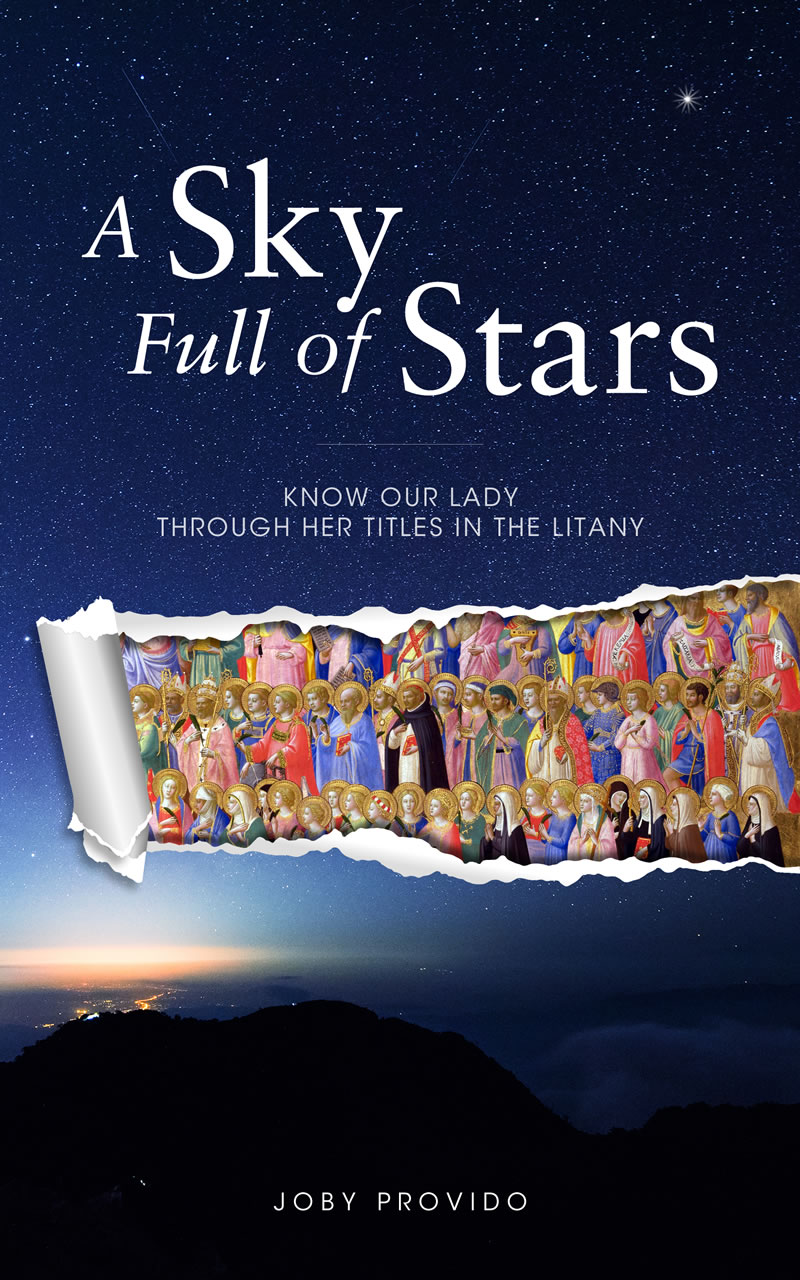 Cover - Front View
---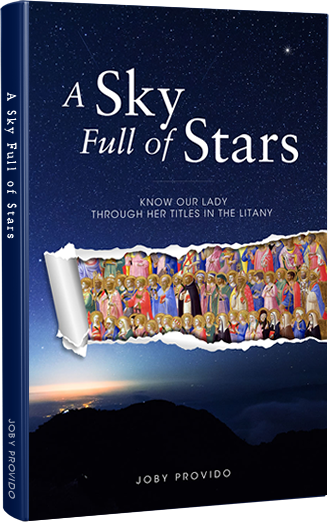 Cover - Oblique
---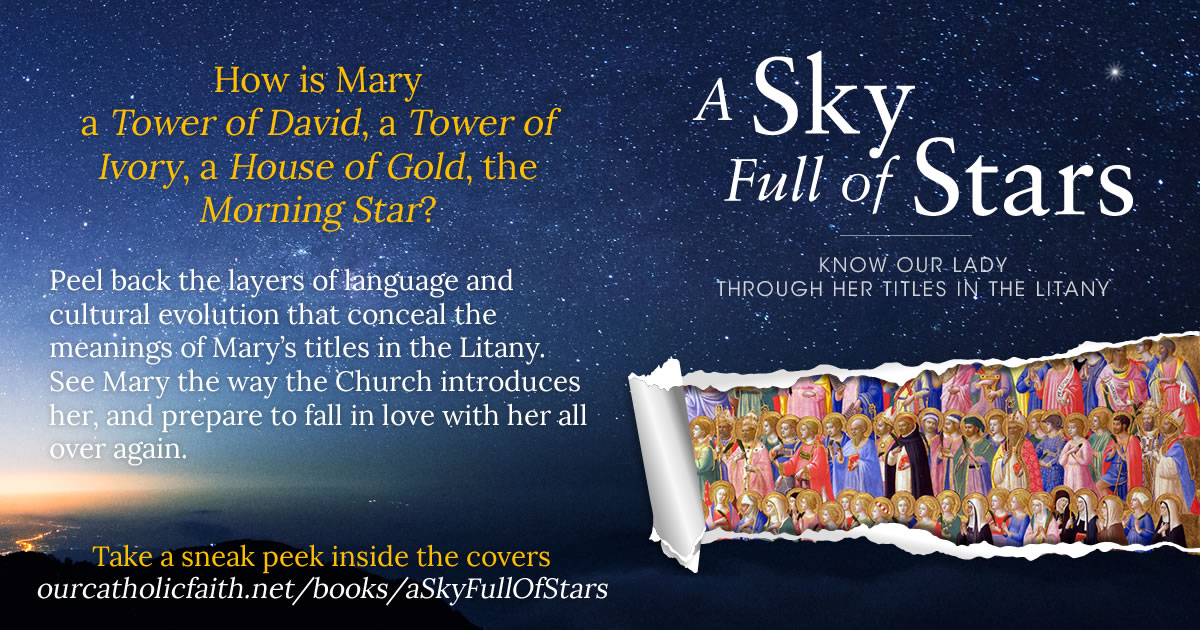 For Facebook
---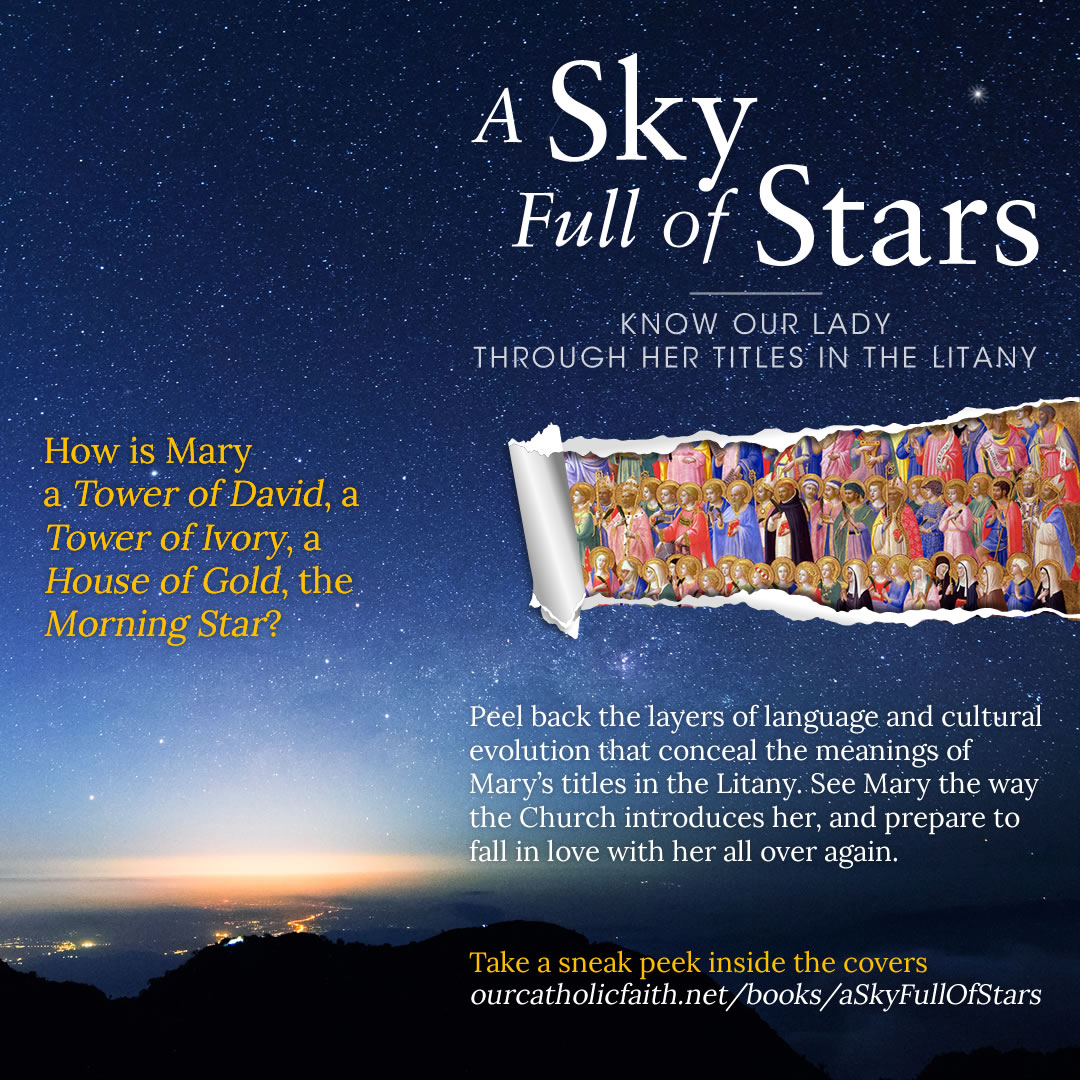 For Instagarm
---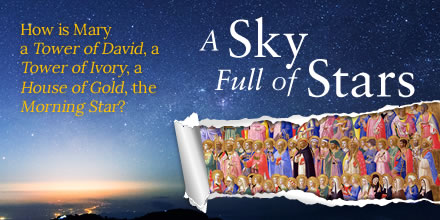 For Twitter
The Author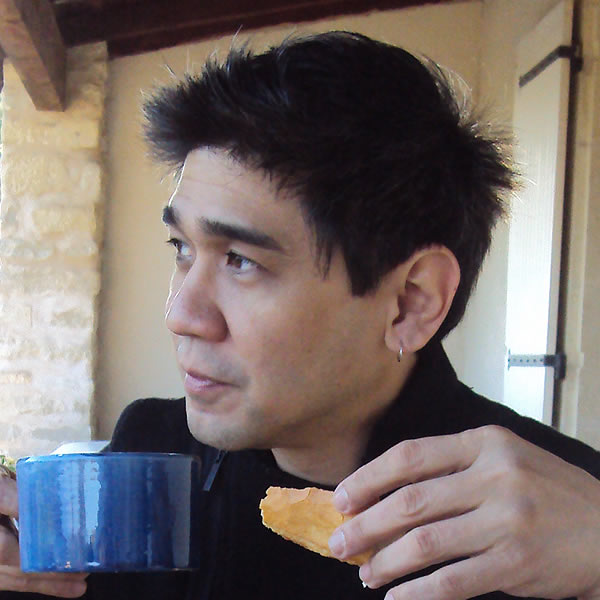 Joby finished his theology courses on doctrine, scripture, liturgy, and catechism from the satellite program of the University of Notre Dame, USA. He is a contributing writer at theCatholicTalks.com, and catholic365.com where some of his articles have been translated into different languages for different websites around the world.
He teaches multimedia arts at a prominent arts and design school where he engages students in conversations about religion, spirituality, pop-culture, and food.